In the wake of the bitcoin crisis, the UK government has announced a plan to regulate cryptocurrency.
By The Advocate News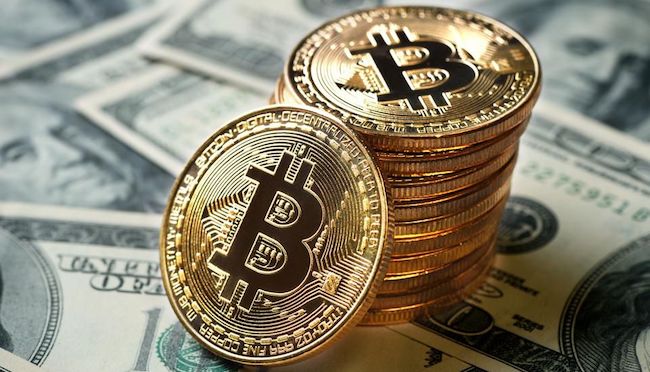 The UK government has announced intentions to regulate cryptocurrency in the country, in response to a drop in bitcoin and a lack of positive development, in order to bind holders and prevent investor sell-offs.
The government's readiness to regulate cryptocurrencies was announced during the "Queens Speech" to the parliamentarians on Tuesday, as the UK made steps to prevent fraudsters' activity in the crypto industry.
The legislature will pass two bills as a result of the new development. This comes after the UK government revealed its desire to make stablecoins a legal payment mechanism.
The Financial Services and Markets Bill and the Economic Crime and Corporate Transparency Bill are expected to be introduced in the UK to support cryptocurrency.
The decision is intended to ease restrictions on cryptocurrency transactions in the country, ensuring secure adoption of the digital currency and, as a result, attracting investors to the UK.
Bitcoin has risen 2.07% in the last 24 hours after the UK's announcement, however despite the recent increase in the market's asking price, BTC has not been without its problems.
Since its All-Time High in November, the most popular cryptocurrency has lost 53.54 percent of its value, losing $36,938.3 to trade at $32,052.60 per bitcoin.
BTC also went below $30,000 on Tuesday, to $29,944.80, and is already down -32.77 percent year to date, showing the crypto market's inability to attract bullish investors amid cryptoasset sell-off.